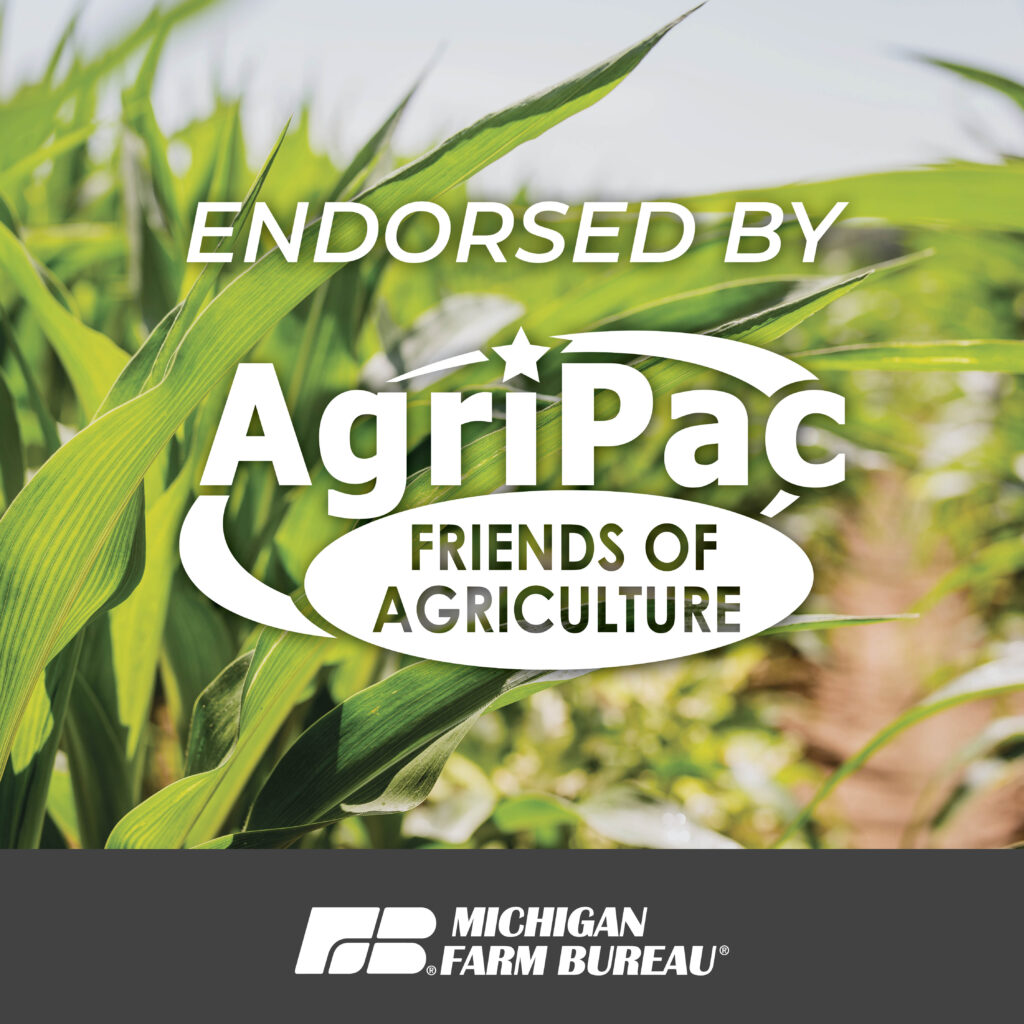 State Representative Matt Hall of Comstock Township is very proud to once again be endorsed by the Michigan Farm Bureau AgriPAC committee. In fact, Rep. Hall is the only candidate who has been endorsed by the Michigan Farm Bureau AgriPac in Michigan's new 42nd State House District . This means he is the only candidate that the farm community can trust to be on their side. He has sat with the farming community, listened to them and pushed for policies to help them provide food for our tables.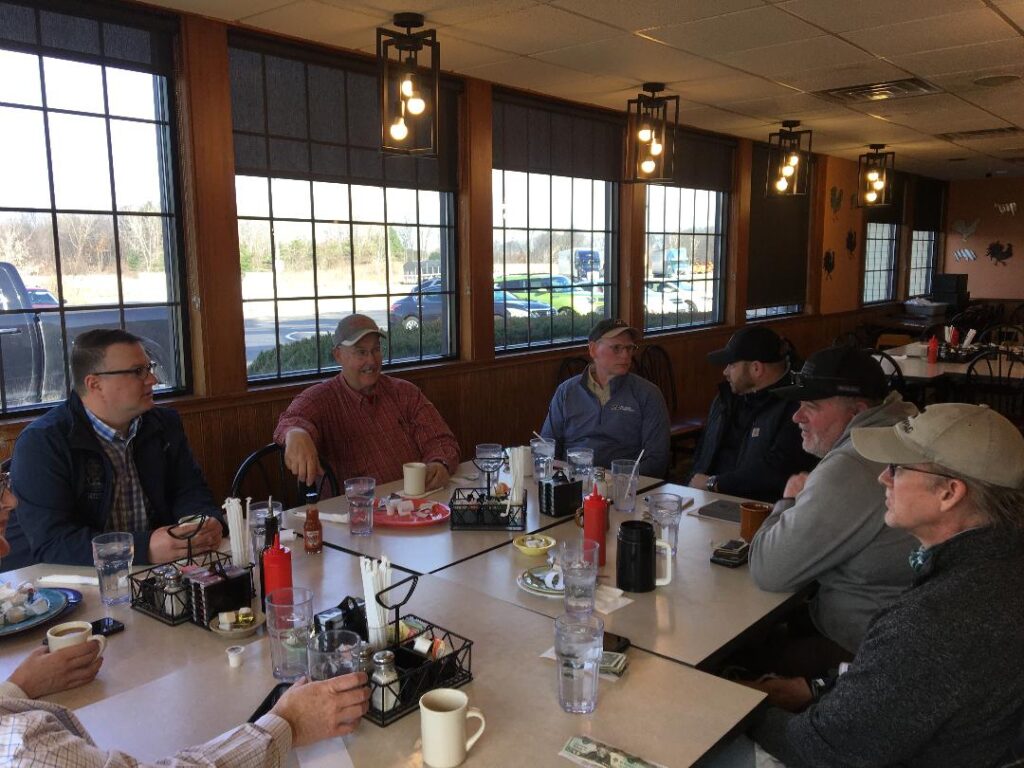 The Michigan Farm Bureau's vote records "provide local members a snapshot of how their legislators voted on issues important to agriculture and our member-developed policy". State Rep. Hall received a 100% voting record from the Michigan Farm Bureau for 2022.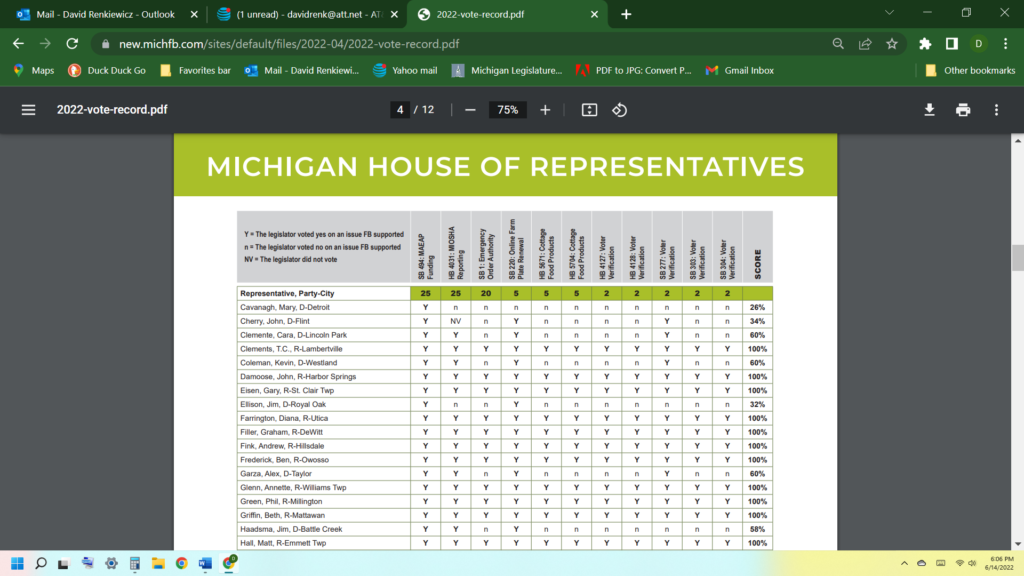 Rep, Hall has proven to support Michigan founders and for that support, they have once again endorsed Rep. Hall.